Our Effective Roof Cleaning Methods
01
Pressure Wash
The more common and popular way is to pressure wash the roof as it gives a much better, all over even finish and removes all dirt, moss and lichens (white spots) quickly and effectively.
02
Soft/Bio Wash
This is done by manually scraping off all the moss by hand followed by spraying a chemical on the roof at low pressure, similar to that of your garden hose. This chemical will kill off the spores and clean the dirt off the tiles.
Use our movable sliders below to see the difference our services make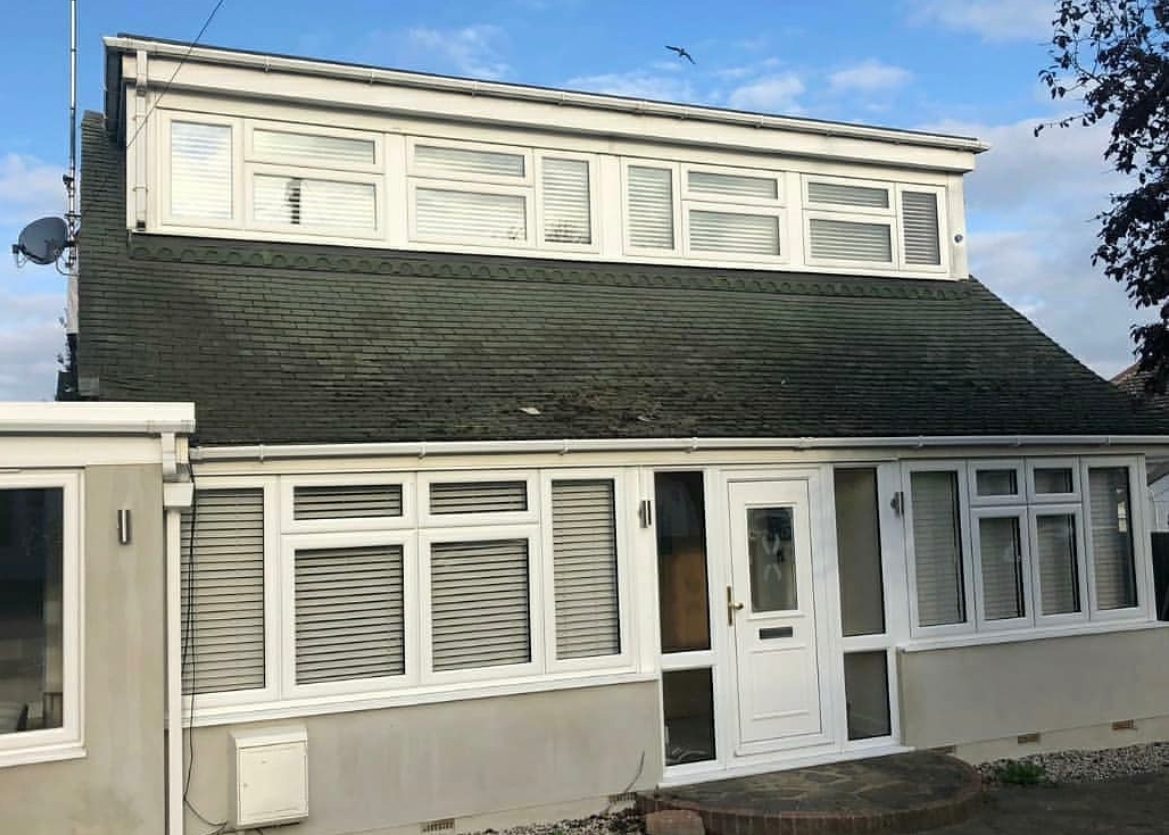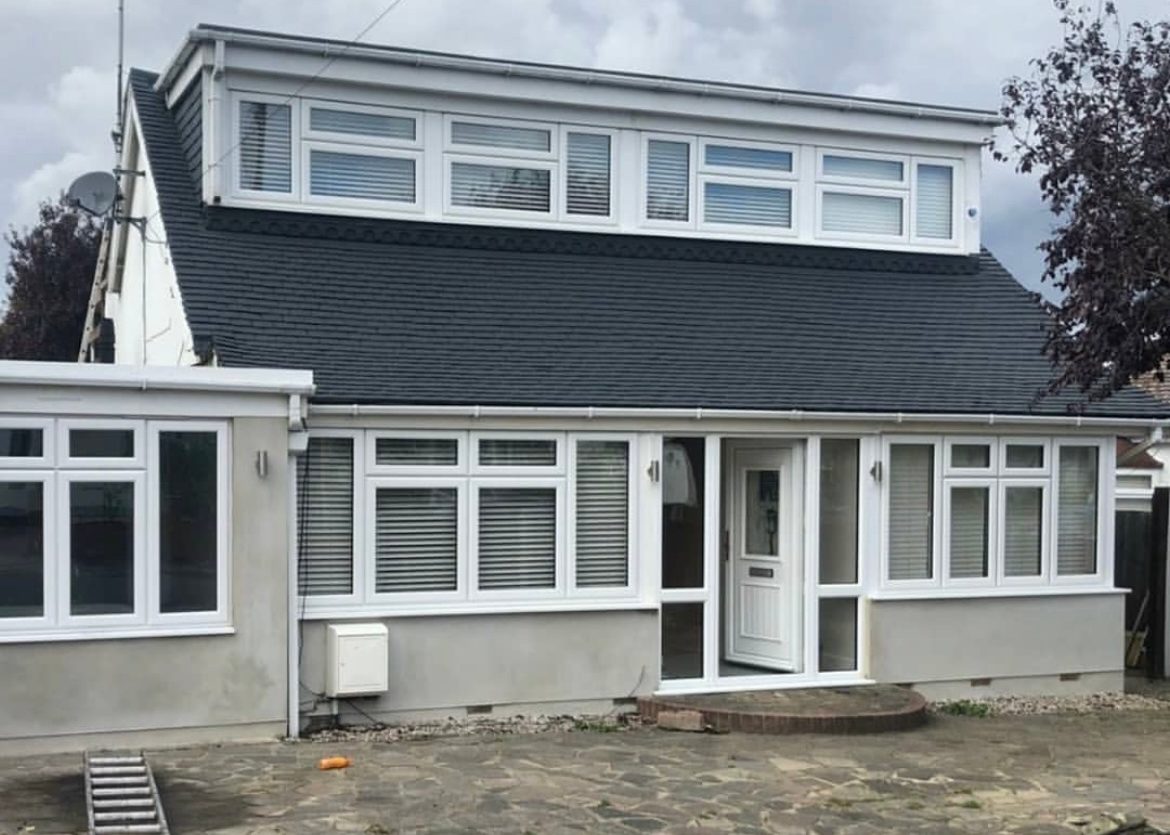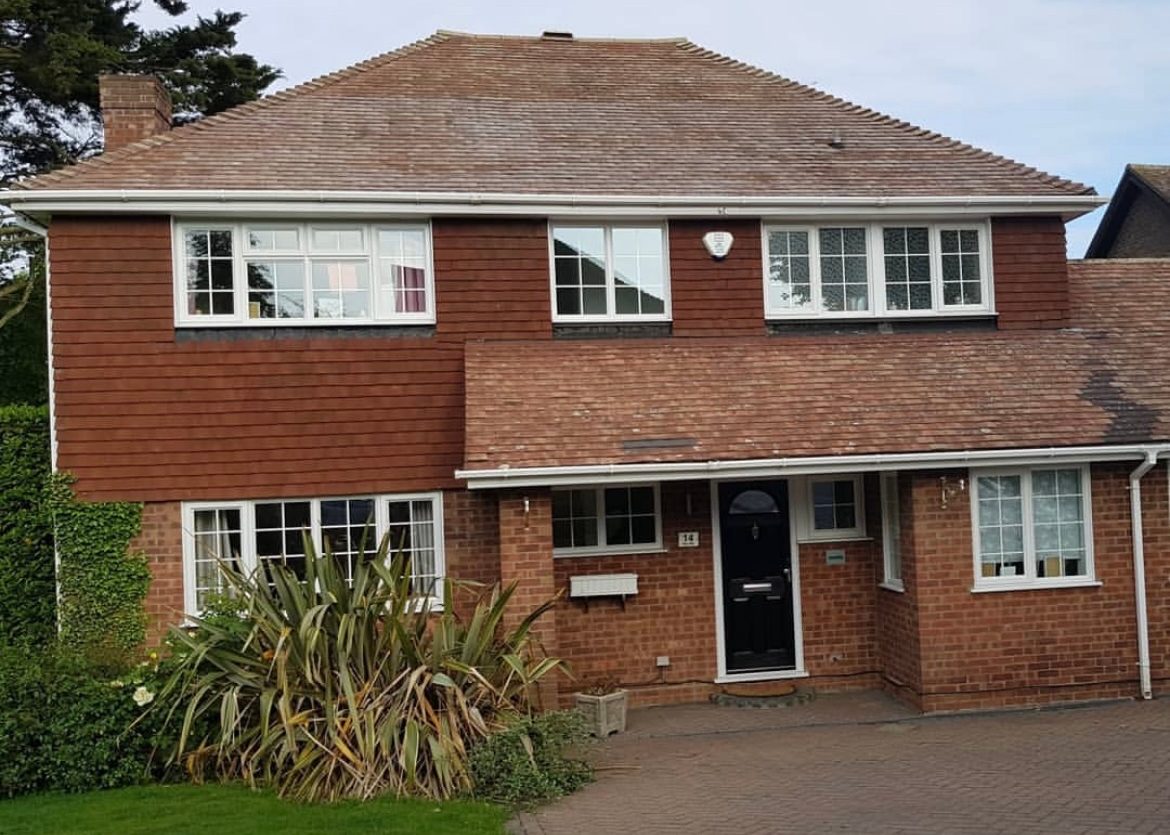 Specialist Equipment
Our roof cleaning is carried out using specialist professional pressure cleaning and low pressure soft washing equipment. This means that the roof tiles will be fully deep cleaned as efficiently as possible with little disturbance to you or your neighbours.
01
The Process
The roof cleaning process will remove all moss, algae, lichen and any other dirt residue that has contaminated your roof over time.
02
Complete Clean
Throughout the roof cleaning process, we will make sure that downpipes and gutters are fully cleaned out and left clear of any residue from the roof.
03
Rinse Down
Once your roof has been cleaned, the walls, windows and perimeter of your home will be rinsed down and left in the same condition it was prior to the work commencing.
04
Roof Painting
A liquid coating to the roof acts as a membranous coat which offers the roof added protection and safety, and also gives it a new lease of life whilst increasing the value of your property.